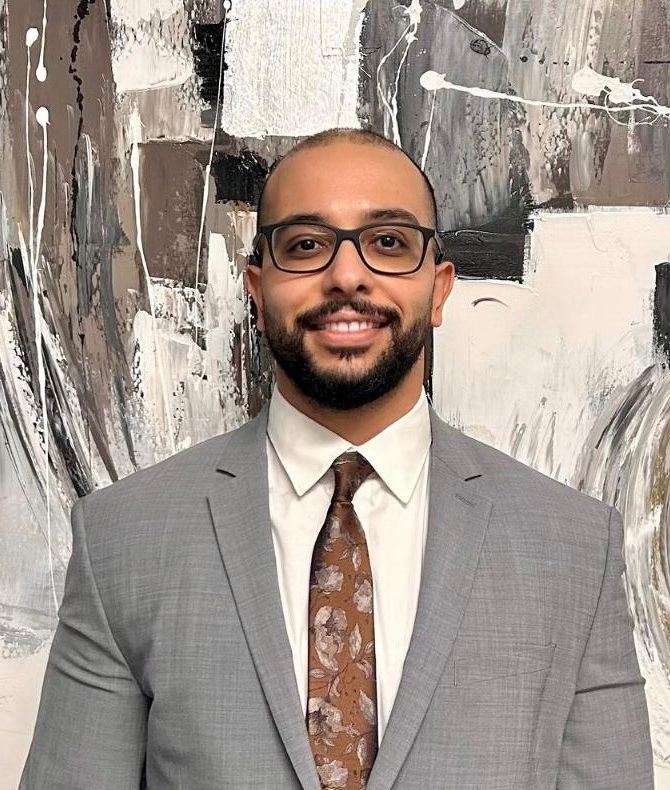 Fawzy Ibrahim, D.P.M. is a board-certified surgeon and specialist of the foot, ankle, and lower extremities. Originally from Jersey City, NJ, he recently relocated to southern California.
He received his undergraduate degree from Rutgers University in NJ. He then went on to receive his doctorate at New York College of Podiatric Medicine. He completed his residency training at Trinitas Regional Medical Center in Elizabeth, NJ. During his training he was part of a dynamic wound care center, which focused on limb salvage and the treatment of complex wounds.
He has had significant exposure to diabetic limb salvage, sports medicine, orthopedic trauma, and elective foot and ankle surgery over the course of his training. His passions are limb salvage, trauma sports medicine, as well as treating complex acute and chronic wounds of the lower extremities.
During his time off, he enjoys spending time with his family and friends, exercise, swimming, hiking and avid soccer fan. His favorite team is Chelsea Football Club.